Sending out 1,200 disciple-makers by December 31, 2022, is Oakdale's wildly important goal. We are focused on creating experiences and environments to help you grow in your relationship with Jesus and share His love with others. We know you're busy, so we've tried to keep this simple yet strong. There are many good options out there, but we feel these are the best for what God has called Oakdale to be.
The Discipleship Path includes the following six steps: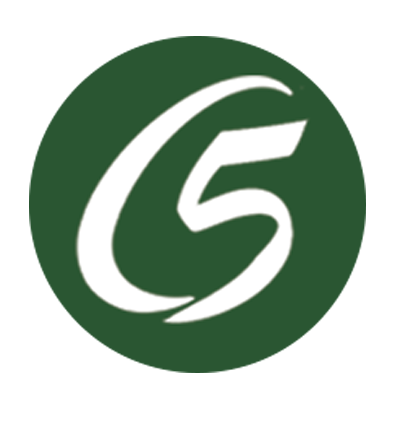 Oakdale 5: The first step in our Discipleship Process is short and sweet: Take 5 minutes to learn about Oakdale Church, find out how to connect with us, and identify your next step of faith. You can find us after each worship service in the lobby at the tables with balloons!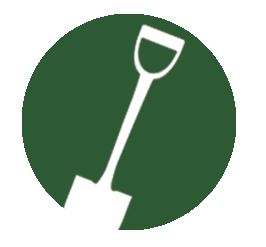 DIG IN: The second step is about making three commitments: Discover what it means to make a first-time or renewed commitment to Christ, grow as a Disciple, and partner in Oakdale's process of disciple-making. We invite and encourage everyone to attend DIG IN. For those who are interested in partnering with us (i.e. becoming a member of the Oakdale Church family), DIG IN is the step that fulfils that requirement.

To register, click here.

Rooted: The third step is an experience that will help to root you firmly in the faith and develop the 7 practices that will keep you connected to Jesus: Daily Scripture Reading, Prayer, Freedom from Strongholds, Serve the Community, Sacrificial Giving, Share Your Story, and Celebration. No matter where you are in your faith journey, we believe you will grow here.
To register for our next session, click here.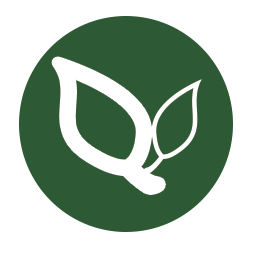 Thrive: The fourth step focuses on being part of an ongoing small group where you are growing in obedience by living out what you are learning, practicing authenticity and mutual accountability, and celebrating victories. Find your small group today!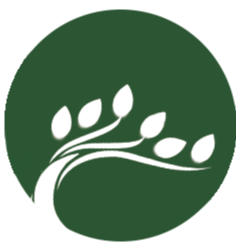 Branch Out: The fifth step involves recognizing and responding to God's call to be "sent out" to expand the Church beyond our campus and develop fresh expressions of a Christian community. This is a movement of multiplication that will increase our disciple-making exponentially.

Real-Life Discipleship is part of this step.
For 13 weeks, your small group will explore the necessary components of disciple-making so that everyone can play a part in reaching others for Christ.
To learn more and sign-up, send us an email.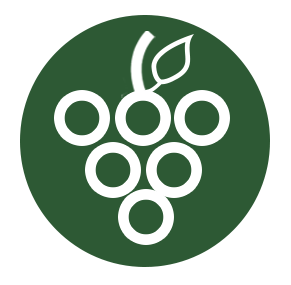 Harvest: This sixth step focuses on sharing your story about being a disciple-maker: How did a discipling opportunity come about? What sorts of things did you do together? What were the most exciting and difficult experiences? How have you seen growth/transformation in the person you are discipling? What advice can you share with others about being a disciple-maker? We want to hear and learn from you, and celebrate what God has been doing through you!