To help achieve Oakdale's Wildly Important Goal—sending out 1,200 disciple-makers by December 31, 2022—we've created experiences and environments to help you not only grow in your personal relationship with Jesus but also reproduce disciples. There are many good options out there, but we feel these are the best for what God has called us to do: make disciple-making disciples.
Oakdale's Discipleship Path includes the following six steps: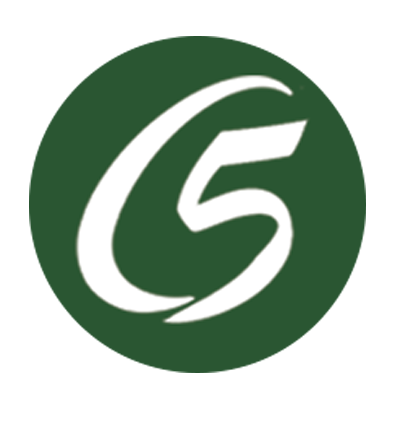 Oakdale 5: Take 5 minutes to learn about Oakdale Church, find out how to connect with us, and identify your next step of faith. You can find us after each worship service in the lobby at the tables with balloons!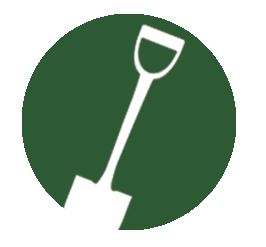 DIG IN: Discover what it means to make a first-time or renewed commitment to Christ, grow as a disciple, and partner in Oakdale's process of disciple-making. We invite and encourage everyone to attend DIG IN. For those interested in partnering with us (i.e. becoming a member of Oakdale Church), DIG IN is the step that fulfills that requirement. To register for an upcoming DIG IN, click here.

Rooted: Experience a short-term small group to help you deepen your faith, live out the daily habits of discipleship, and share your story. No matter where you are in your journey as a disciple, we believe you will grow here. To register for our next session, click here.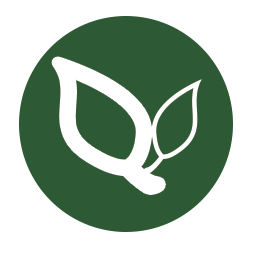 Thrive: Be part of an ongoing small group where you are growing in obedience by living out what you are learning, practicing authenticity and mutual accountability, and celebrating victories. Find your small group today!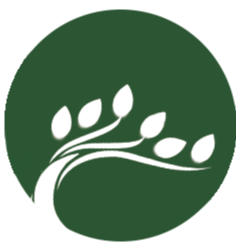 Branch Out: Recognize and respond to God's call to be "sent out" to expand the Church beyond our campus and develop fresh expressions of a Christian community. This is a movement of multiplication that will increase our disciple-making exponentially. To learn more, send us an email.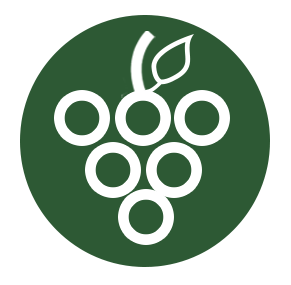 Harvest: Share how God is working in you as a disciple or through you as a disciple-maker. We want to celebrate the fruit that Jesus promises and produces all along the discipleship journey.