To help achieve Oakdale's Wildly Important Goal—sending out 1,200 disciple-makers by December 31, 2022—we offer experiences and environments to help you not only grow in your personal relationship with Jesus but also equip you to be a disciple-maker. There are many good spiritual-growth options out there, but we these practices are consistently found in the lives of ordinary believers who are multiplying disciples in Spirit-led movements all over the world.
Oakdale's Discipleship Path includes the following six steps: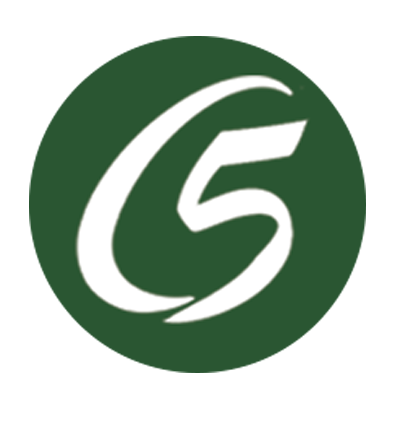 Oakdale 5: Take 5 minutes to learn about Oakdale Church, find out how to connect with us, and identify your next step. You can find us after each worship service in the lobby at the tables with balloons!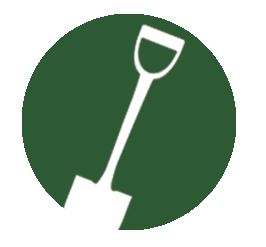 DIG IN: Discover what it means to make a first-time or renewed commitment to Christ, grow as a disciple, and partner in Oakdale's process of disciple-making.

Rooted: Experience a short-term small group to help you deepen your faith, live out the daily habits of discipleship, and share your story.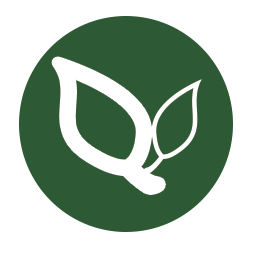 Thrive: Be part of a Discovery Group (DG) where you are growing in obedience by reading the Bible, applying what you are learning, and sharing with others. Learn how to start a Discovery Group.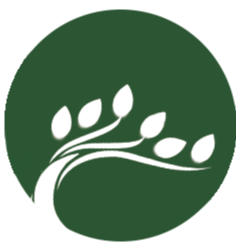 Branch Out: Receive training and then train other believers to go out and serve non-believers, identify spiritually hungry people, and invite them to start Discovery Groups. Learn more about Disciple Making.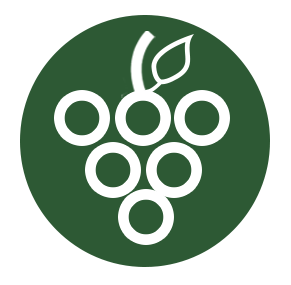 Harvest: Partner with the Holy Spirit, through extraordinary prayer and coaching, to help believers, leaders, groups, and churches multiply to the third and fourth generations and beyond. To learn more, email us.