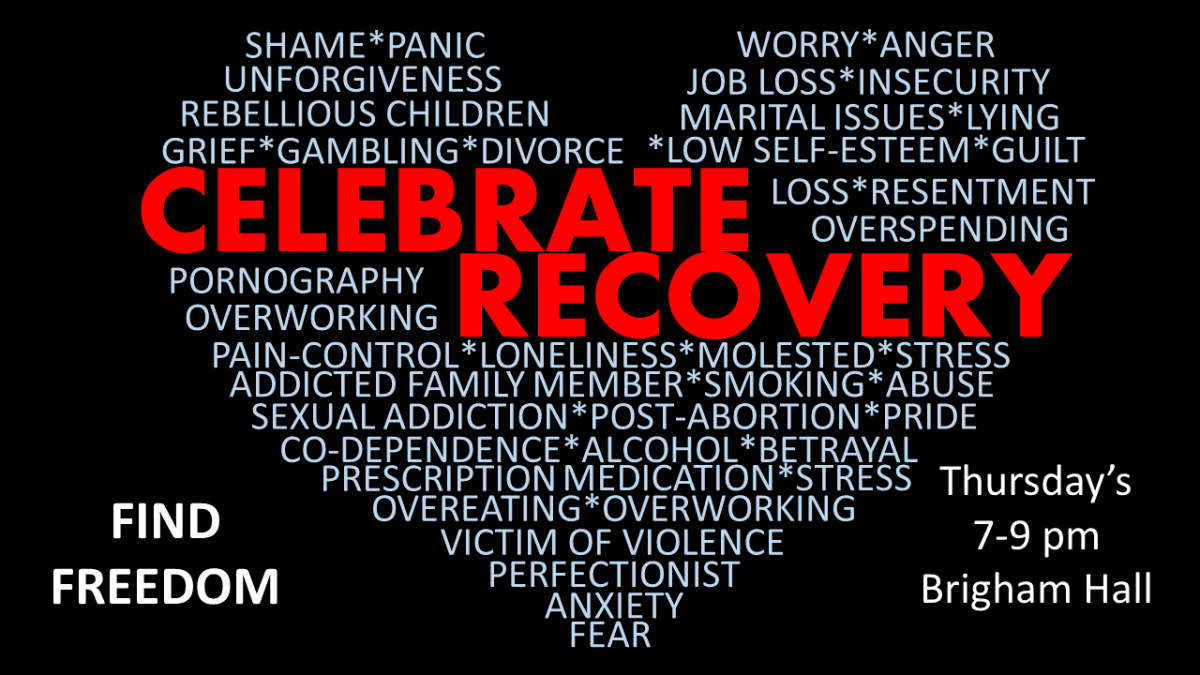 Every Thursday, from 09/28/2023 to 04/25/2024, 7:00 PM - 9:00 PM
Celebrate Recovery is a Christ-centered 12 step recovery program for anyone struggling with hurts, habits or hang-ups of any kind. It is a safe place to find freedom from the issues that control or negatively impact our lives.
People are finding freedom from anxiety, past abuse, anger, shame, codependency, compulsive behaviors, sex addiction, pornography, compulsive spending, gambling, drug abuse, alcohol abuse, food issues, eating disorders, and other issues that are making their lives unmanageable.
Find out more at www.oakdale.church/cr