For Parents
For Students
For Parents
Faith at Home & Staying connected:
Orange Curriculum's Online Church service experience for Preschool, Elementary and Upper Elementary
https://bit.ly/3aMZ76I
Activities:
Miracle Monday
Help kids recognize miracles - things ONLY God can do! Each person will share one miracle and start with the phrase, "Only God can…" For example: "Only God can make it rain." "Only God can heal."
Terrific Tuesday
Have each person say one terrific thing about one person. For example: "Mom is terrific because …" "Big sister is terrific because …" Appreciating one another specifically like this goes a loooooong way!
Wonderful Wednesday
Have each person say something wonderful about God. For example: I think God is wonderful because He is holy. God is wonderful because He forgives us when we do wrong.
Thankful thursday
Have each person share something they're thankful for. It can be anything from "We had tacos for dinner" to "My family."
Forgiveness Friday
Have everyone share about a situation that week when someone forgave them or they chose to forgive someone. This doesn't have to be heavy! It's simply a way to acknowledge the spirit of forgiveness and grace in the family.
silly saturday
Have each person do their best impression of someone in the family - All in good fun! And if you have really young kids who aren't able to do impressions, parents can take turns doing impressions of various family members. Again, the key is to focus on the unique endearing traits!
celebration sunday
Sit around the table or your comfy area and let each family member share one thing they celebrate God did that week (i.e. I celebrate God helping me forgive little brother for hitting me on the head)
Preschool Placemat Activity
Podcasts & Emotional Health:
With all this time at home how do we manage our kids' intake of screen time?
Parenting in the Gaming Age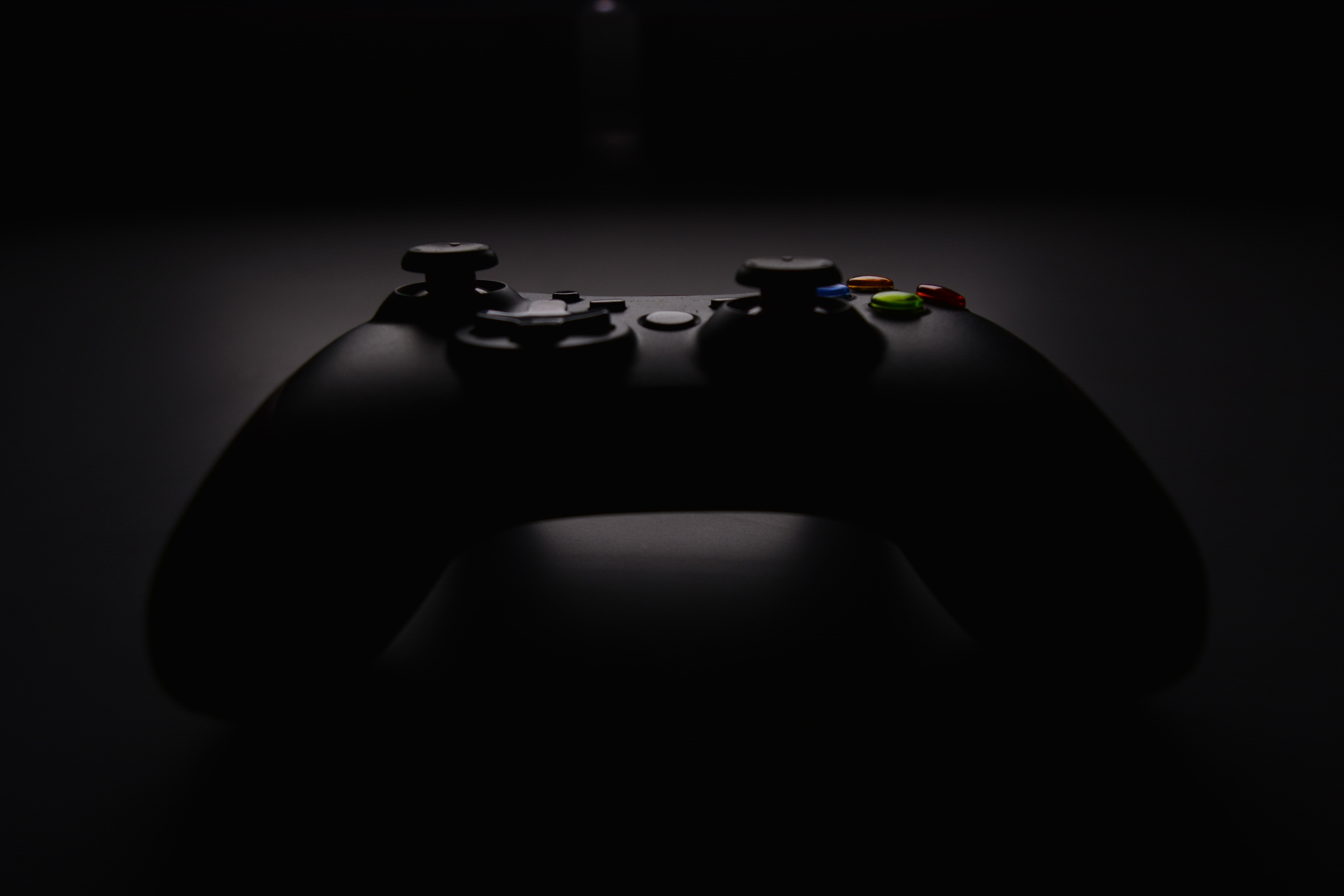 Parenting in the Gaming Age | Desiring God
Jon Bloom: Christopher, thank you so much for your time and willingness to help equip parents as we navigate the fast-evolving world of video gaming with our children. Before we jump in, what led you as a Christian to get into the video-game industry? Christopher: I came to faith in Christ during college, and shortly after my desire was to become a pastor.
Helping Kids Navigate Anxiety Podcast
On this episode, Sissy Goff, Director of Child and Adolescent Counseling at Daystar Counseling Ministries in Nashville, Tennessee, shares tools for leaders helping kids process anxiety. https://bit.ly/2TZx1OR

Celebrate Calm
MANAGING FEAR AND ANXIETY DURING A HEALTH PANDEMIC
Anxiety Conversation Guides
For Students
Through this resource, we hope to help you engage with your students. Please feel free to ask me any questions you ever have about Oakdale's student ministry by e-mailing .
Virtual Book Discussion: Growing With
As a parent of a teenager or young adult, you may feel as though you're guessing about what to do next--with mixed results. Gather a few friends for a virtual book group to discuss how to stay connected with your maturing child.
Awhile back students discussed Mark 10:35-45, The Secret of Greatness. In these verses Jesus reveals to his disciples what He thinks is truly great--serving others. "....whoever wishes to become great among you shall be your servant..." (Mark 10:43). They were challenged to come up with three great things they could do in the coming week- at home, at school, and at extracurricular activities -and follow through with them.
During this new normal, you can follow-up with your students by asking them one of several questions about greatness. Do they agree that greatness is all about serving others? Who is a great person they know? Who is a great person they do not know? Is greatness something they can achieve? What is a great thing they saw or heard someone do this week?
You can also engage by showing them what greatness looks like. Serve some one this week and don't be afraid to point it out to your high school student. Or even better, bring your student along for the service opportunity. Modeling your discipleship process is one of the most powerful ways to disciple your children.
Powell and Argue say: "Teenagers today in the US are facing life choices that many of us didn't experience until our midtwenties." With that in mind, how does your child's experience confirm that 14 is the new 24? What in your child's life counters this saying?