IGNITE
This summer we have many fun gatherings planned. Dates of these gatherings are listed below, please mark your calendars and plan for a fun summer of hangouts. Contact Andrew, , with any questions.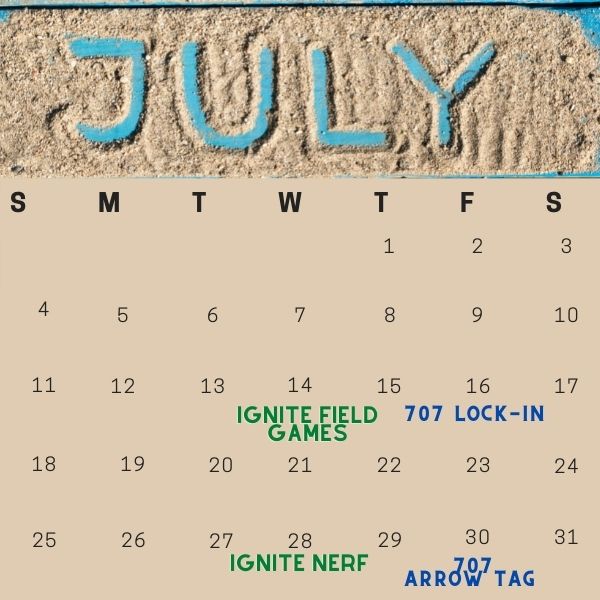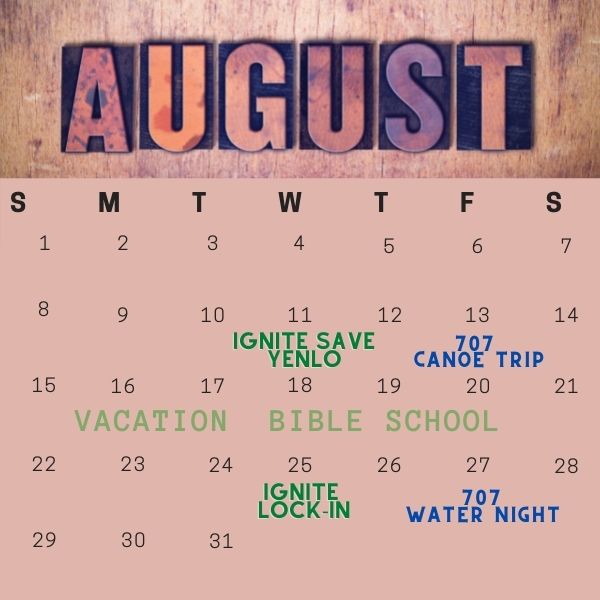 Ignite+
Ignite+ is like our regular Ignite program, but with something extra (like messy games or water night). Subscribe to our Student Weekly E-mail or follow us on Instagram @oakdaleignite for the latest information.
COVID-19
The student ministry has limited in-person events on Oakdale's campus. For safety concerns and in deference to law, the student ministry is implementing certain procedures at these gatherings.
Events must be held outside
Appropriate distance must be maintained between participants
Masks must be worn indoors to use the bathrooms
Group size limitations must be maintained
Anyone experiencing a fever (over 100.4°F), cough, or other COVID-19 symptoms should not attend
If we have to cancel/postpone due to inclement weather, we will notify via e-mail and Instagram (@707oakdale or @oakdaleignite) at least one hour before the scheduled start time