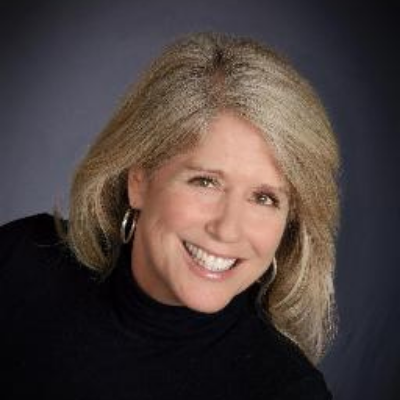 Elise Buck
Board Member
Hometown: Silver Spring, MD

My Story: I was raised as a Jehovah's Witness until I was about 18 and have always believed in God and Jesus, but as two separate entities. My cousin invited me to Oakdale 15 years ago, and that is when my amazing journey of deepening my relationship with Jesus began. Through the sermons, fellowship with other believers and Bible Studies, I came to learn, understand and fully embrace and accept the Trinity. I can't wait to see what's next!

Ministry Area: Hospitality Greeter, Youth Ministry and Board Member

Family: I live in Silver Spring with my Husband Ron and our two fur babies, Ben and Jerry.

Passion: Listening and helping others navigate through life's challenges. Many times this also allows me the opportunity to share Christ with those who don't yet have a relationship with Him and to encourage them to also pray when in need

Favorite Activities: Cooking, Horseback Riding and Traveling.

Little-Known Facts: I've driven a Nascar, top speed 130 MPH.