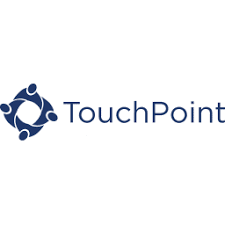 Manage your account - my.oakdale.church
Login to your account by clicking the above link. Once you sign in, please check that the following information is correct on your personal profile page (edit or add by clicking edit button or the editing pencil icon):
Profile Photo (photo not shared publically)
Email address
Phone numbers
Text Message Opt-in Alerts
Sign- up to receive church-wide updates, emergencies, and weather-related texts.
Mailing address
Birthdate
Marriage status & Wedding Date
Children(s) Name & Birthdate
You can access the Online Church Photo Directory, after logging in, my.oakdale.church/PictureDirectory
Giving Statements and History is available on the My Oakdale TouchPoint Database. To access your statement, select the "Giving" tab to view your contributions. You can also visit my.oakdale.church/person2/0#tab-contributions to get there directly.
Please visit oakdale.church/techsupport for frequently asked questions and how to guides for using the My Oakdale Database.