Oakdale Student Ministry is dedicated to helping youth grow as obedient disciples of Jesus that will, in turn, help others grow as obedient disciples of Jesus. We do this by helping students that are interested or committed to Jesus to meet with God and other students in order to mature as disciples. As they mature, they will learn to share their faith with others and to lead others in their discipleship journeys.
Staying in Contact
We keep in touch various ways. Follow us on Instagram @oakdalestudentministry. Sign up to receive our newsletter for parents, the Student Weekly E-mail. Or you can reach out to the student ministry pastor by e-mailing .

Small Groups
We host several small groups where students meet together and with God to mature as disciples. Sometimes these groups read through books of the Bible, sometimes they study the Bible topically. At times they may read through a Christian living book, or work through curriculum. What they always have in common is encouraging one another toward greater obedience to Jesus.

Prayer and Worship
We encourage students to attend our Sunday morning worship services at 9:00 or 11:00. It is important for young people to meet with other disciples not their own age as we reflect the Kingdom of God.

Once a month, our students lead a prayer and worship evening. We meet together and with God during a time of prayer and music; we also share with one another how God is working within ourselves and using us to share God's love with others.
Student Summer Camp
We are very excited to take middle school (completed 6th grade) and high school students to Crossings summer camp hosted at Skycroft Conference Center in 2022. Camp is an excellent opportunity for youth to get away from the noise and business of life and meet with God and mature as disciples.
Dates: June 26-July 1
Cost: $310 per student
Register and make a $50 deposit here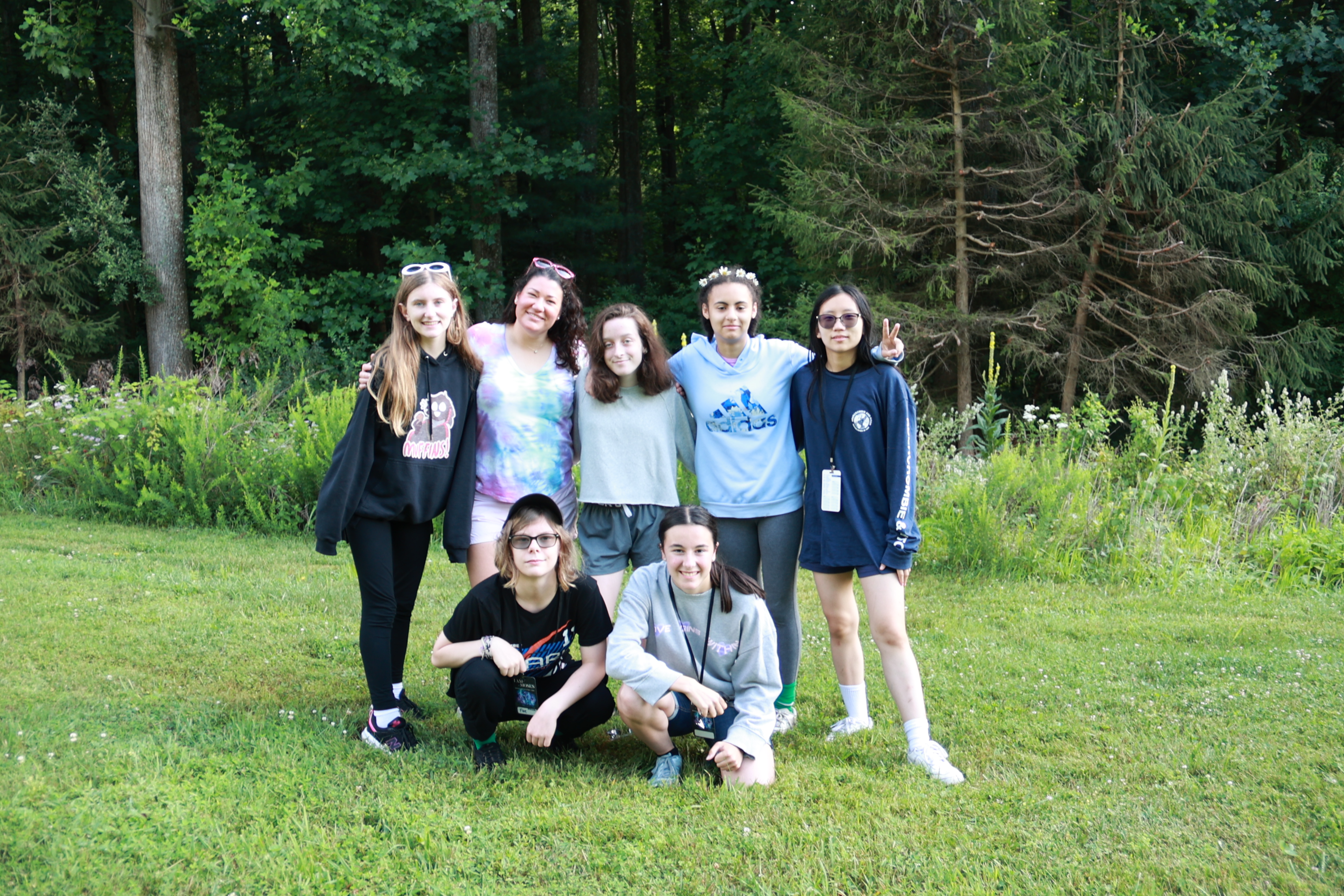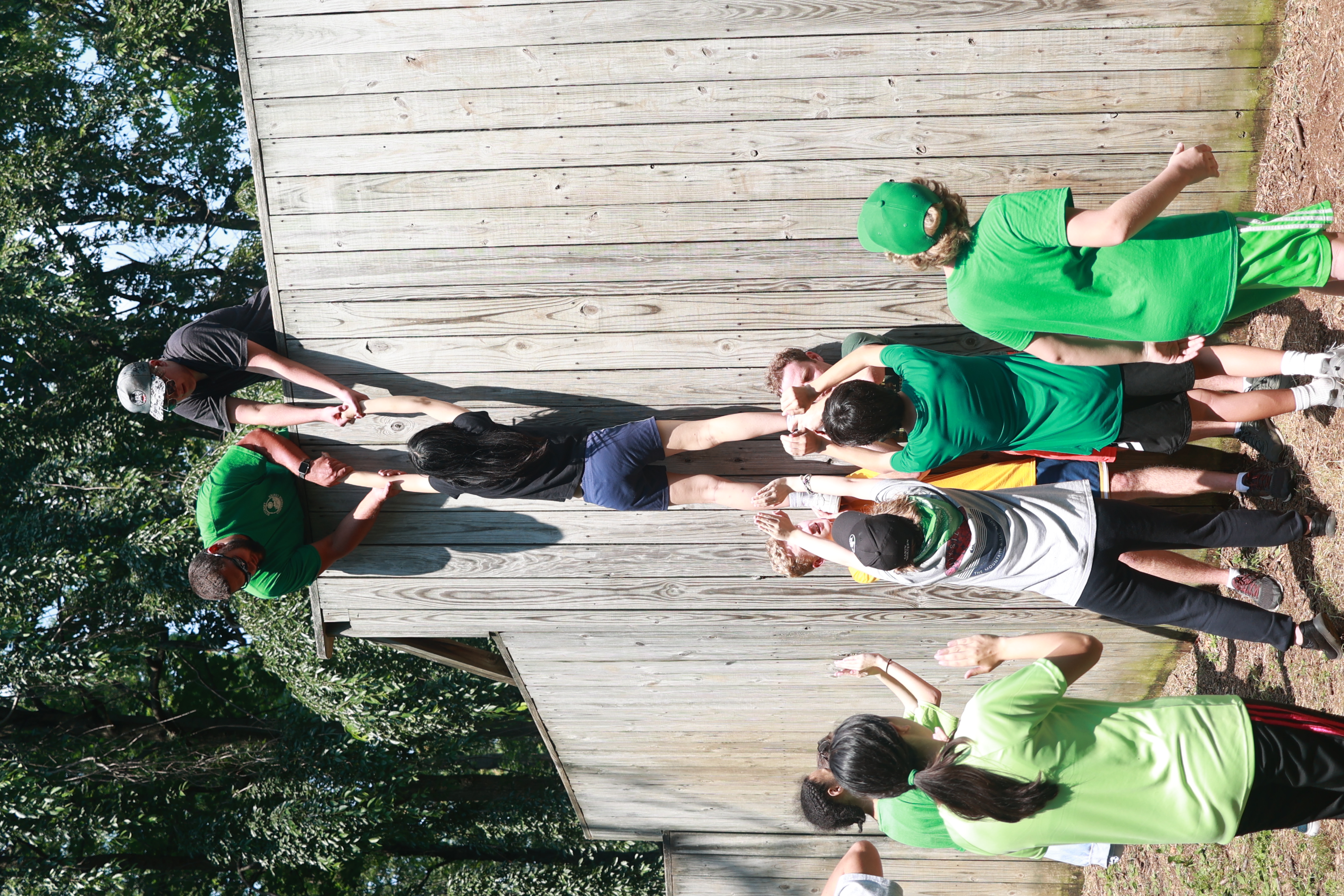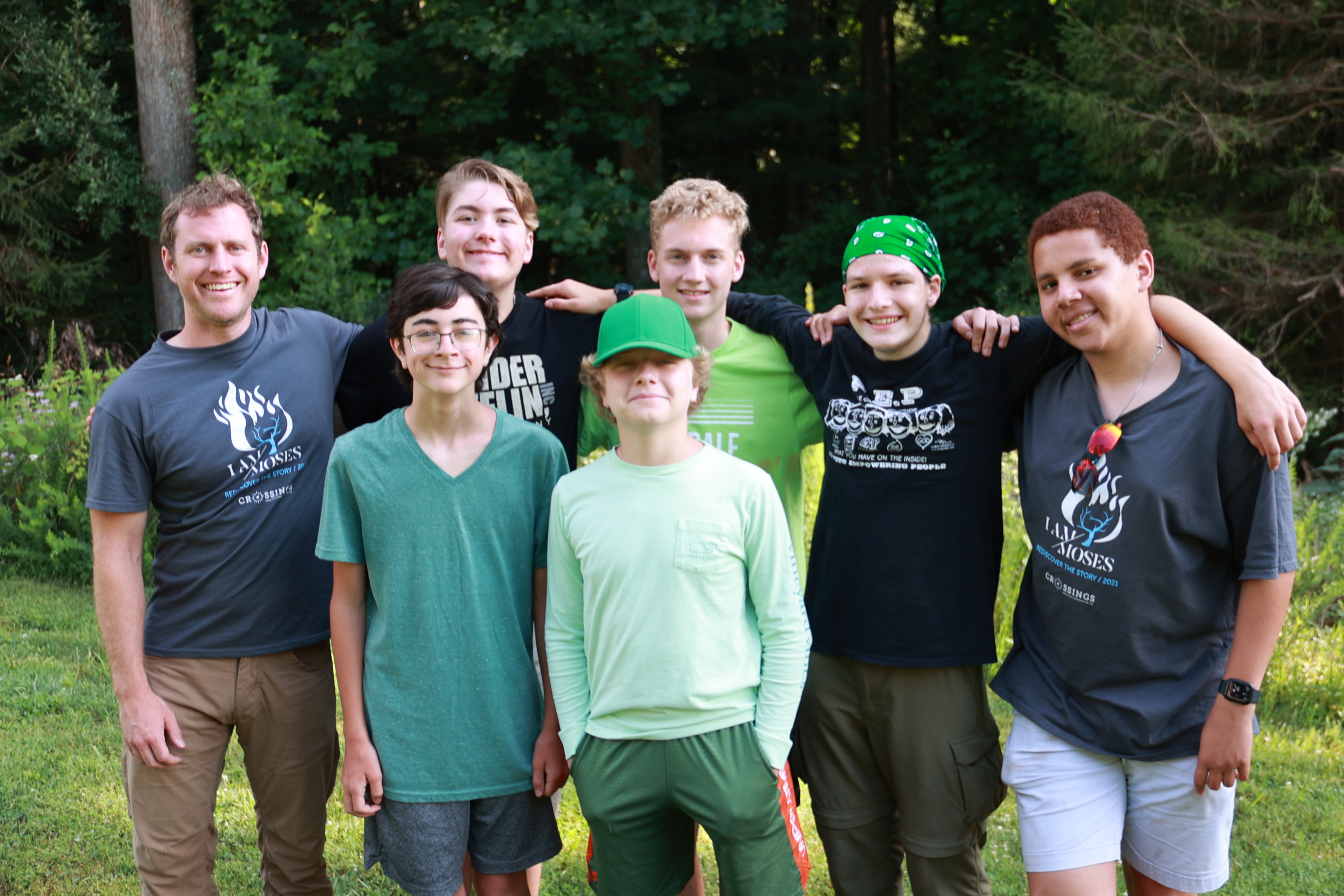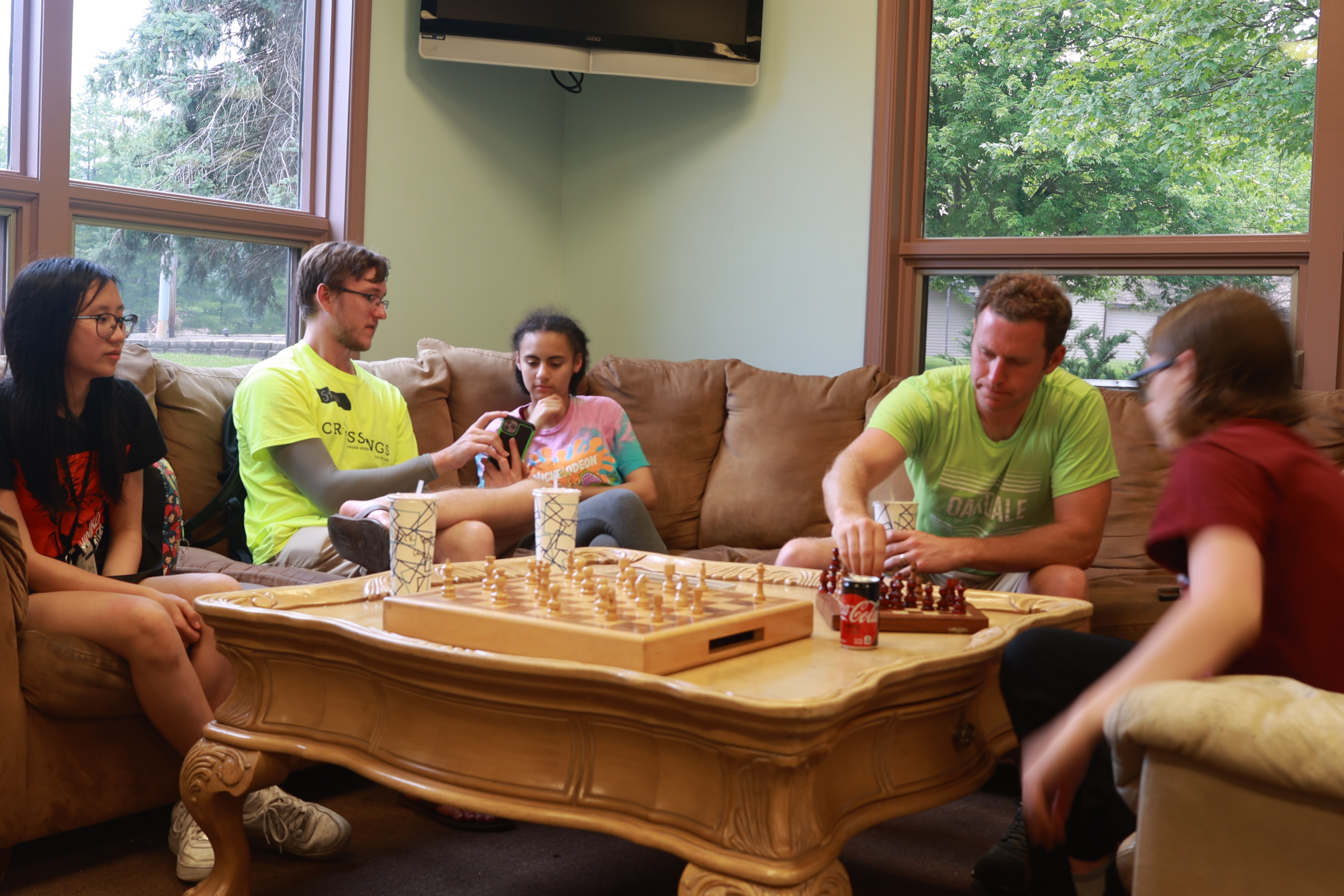 Appalachia Service Project
ASP is our summer high school (completed 9th grade) mission trip. We travel to Appalachia for 7 days to help make homes warmer, safer, and drier. We take seriously the opportunity to share God's love and the Gospel of Jesus with others. Click here for more information.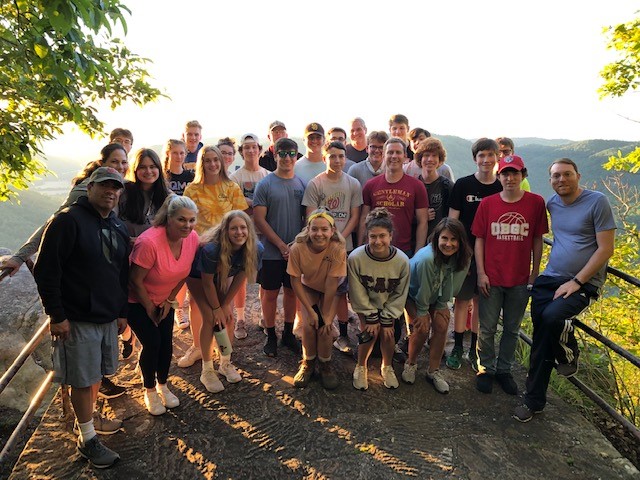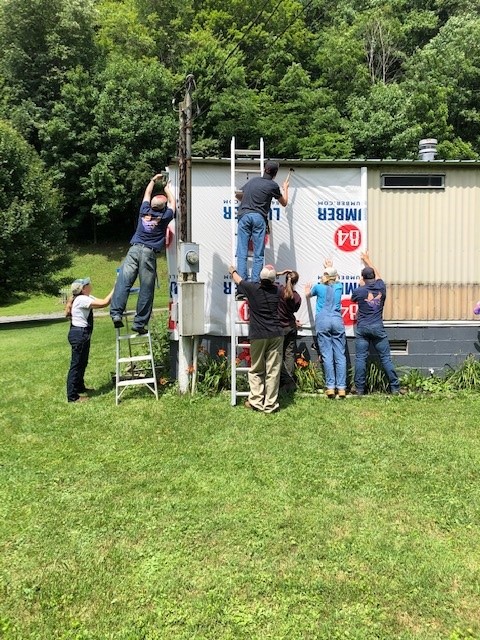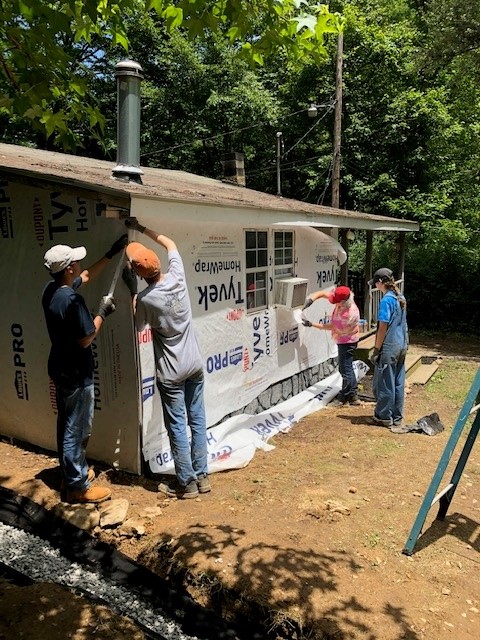 Vacation Bible School
Every year at VBS, we have several dozen students helping us lead the children by serving as Crew Leaders, Station Helpers, and on the Worship Team. It is an excellent opportunity to share how much God cares for those children that attend.