Today's message
EXPOSED: What the pandemic is teaching us about Church

"We Are Confused About Suffering"
John 16:1, 33
We are confused about the causes of suffering.
We are confused about the purpose of suffering.
We are confused about how to find God in our suffering.
We are confused about God's invitation to suffering.
If you are having technology issues visit oakdale.church/techsupport for some help
---
---
ANNOUNCEMENTS
click on the images below for more info
---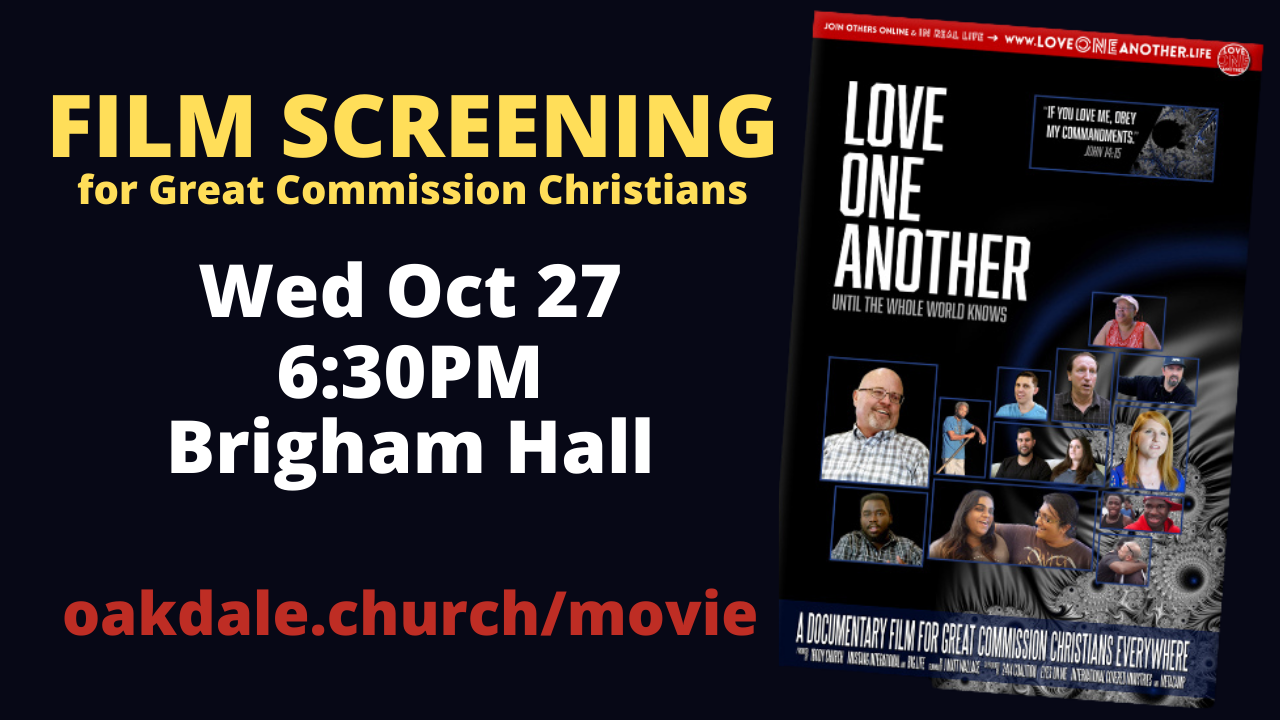 ---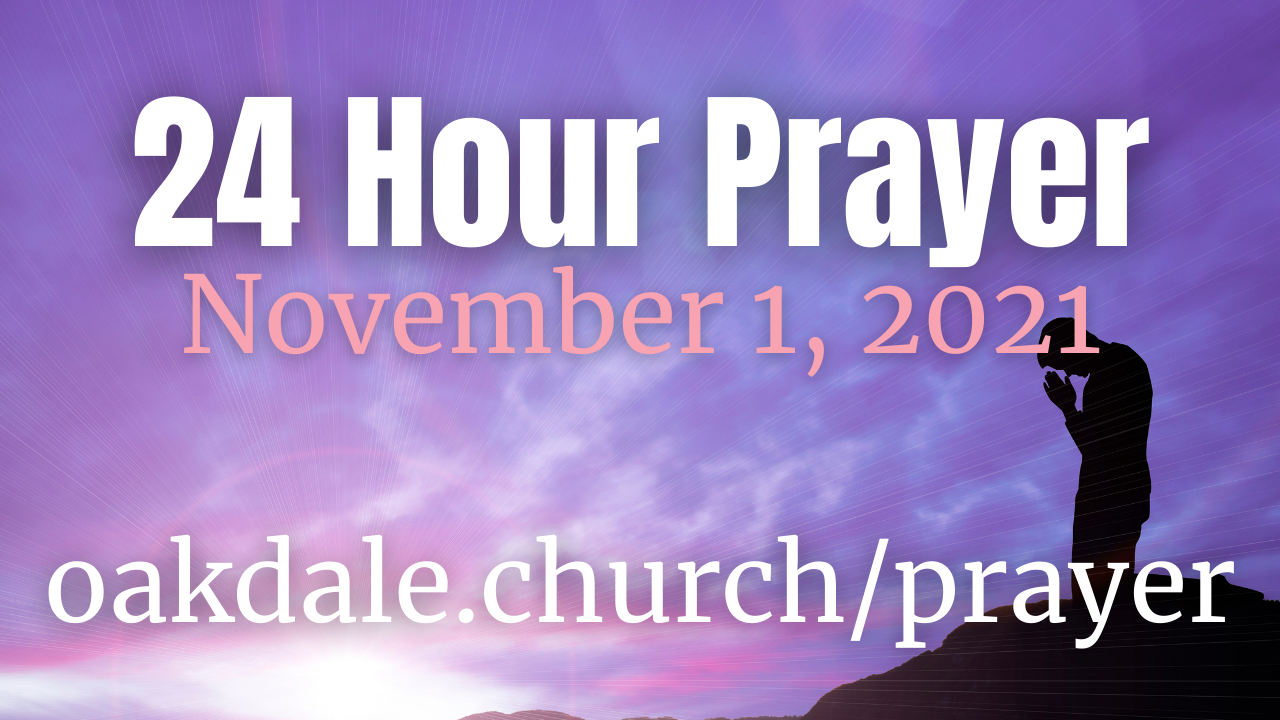 ---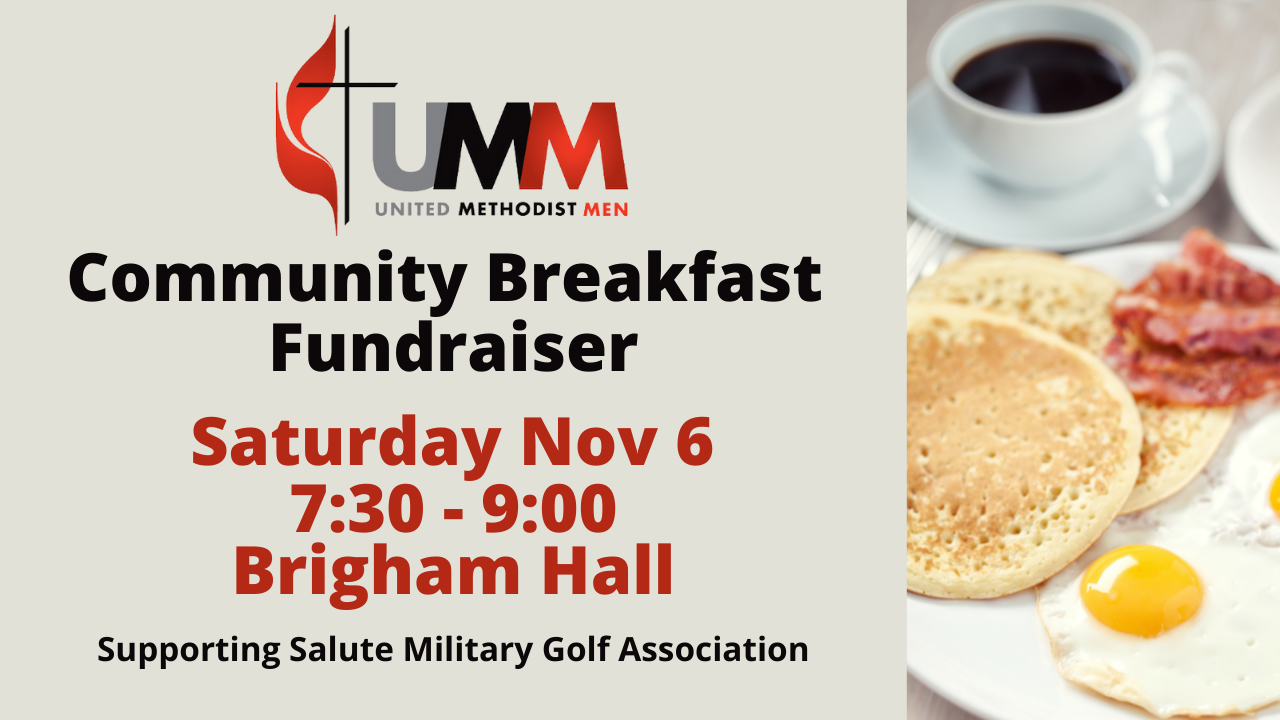 ---
---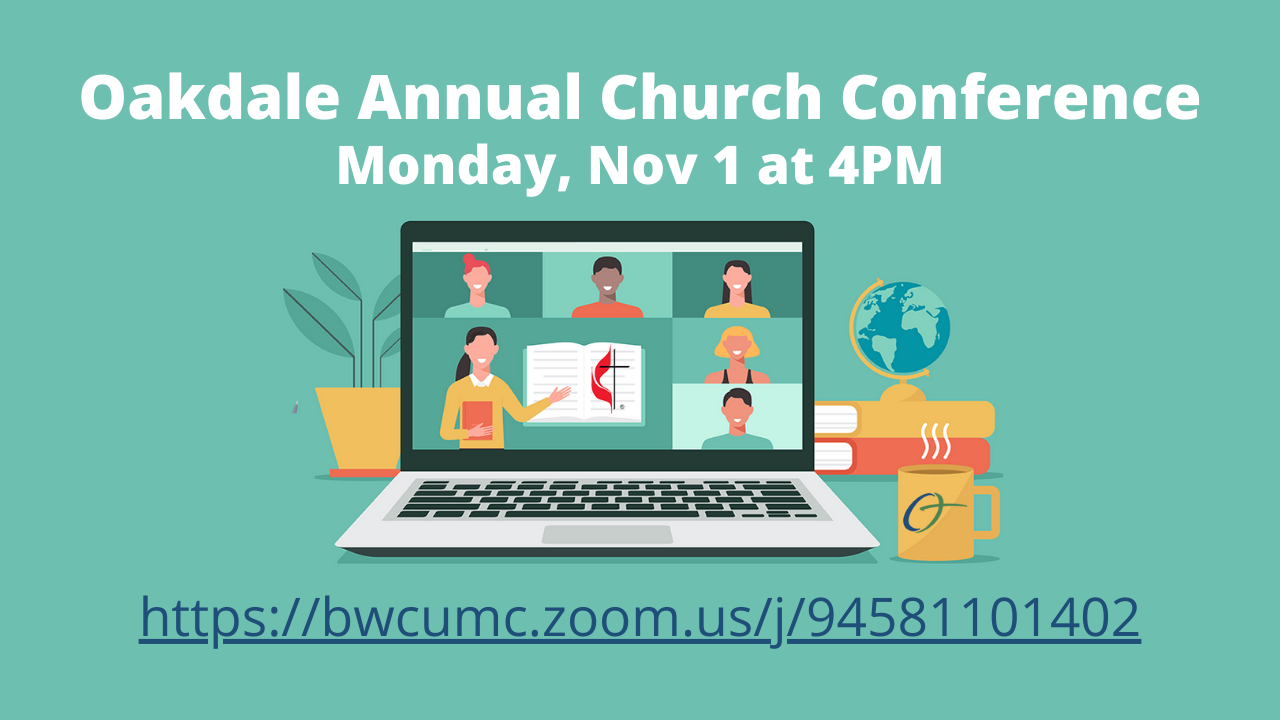 ---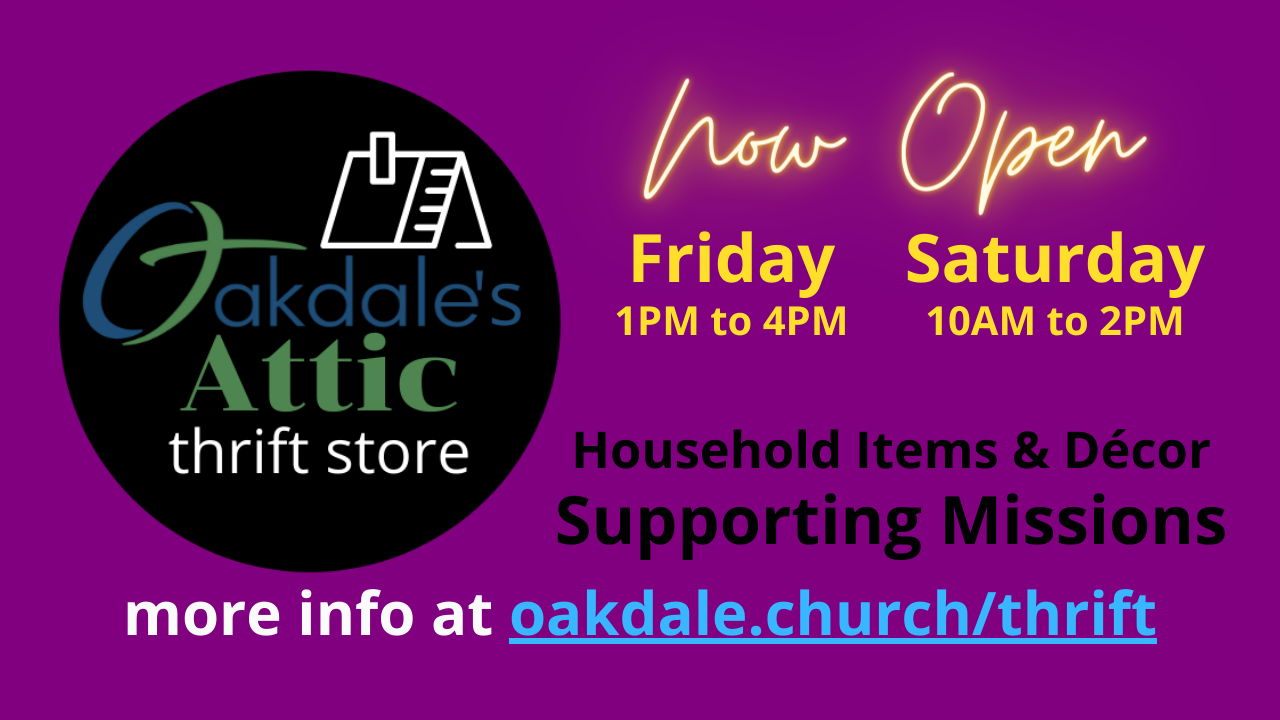 ---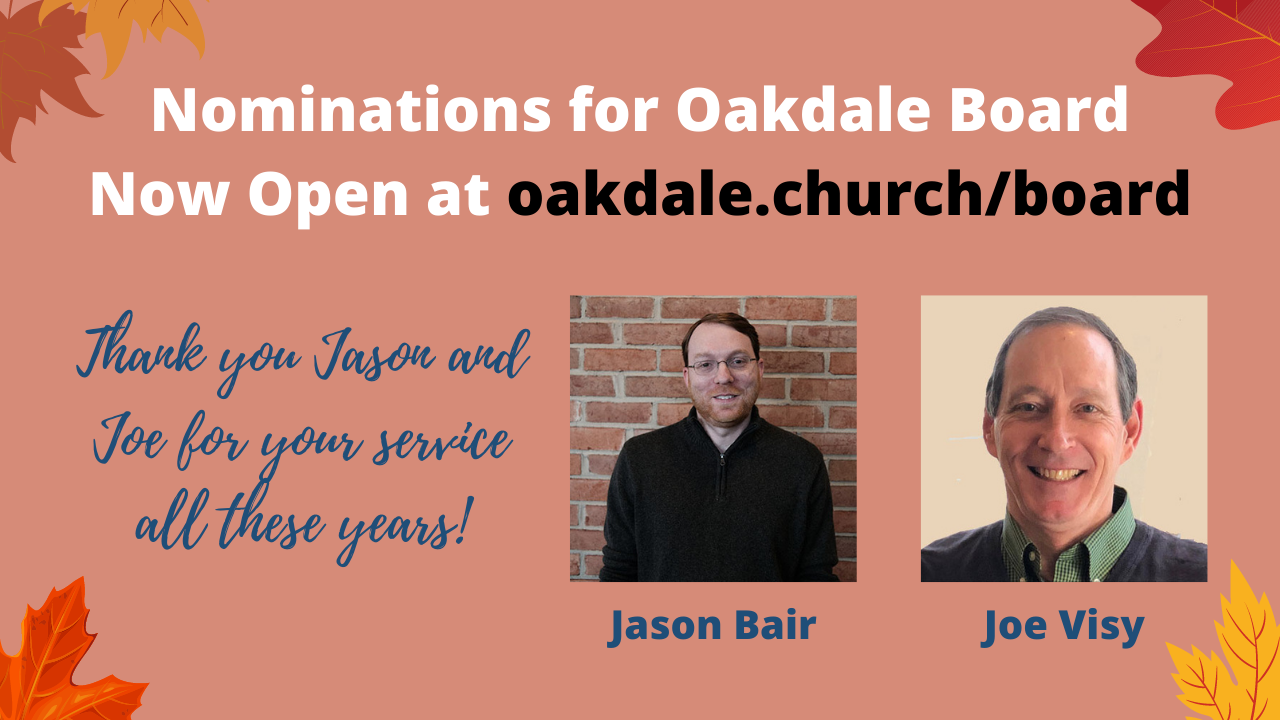 ---
---
---
---

---
Oakdale Kids and Student Sunday Gatherings
---
Sign Up to Receive the Oakdale WEEKLY News
This is sent every Thursday afternoon with announcements, reminders and important information - Click Here to Subscribe!
---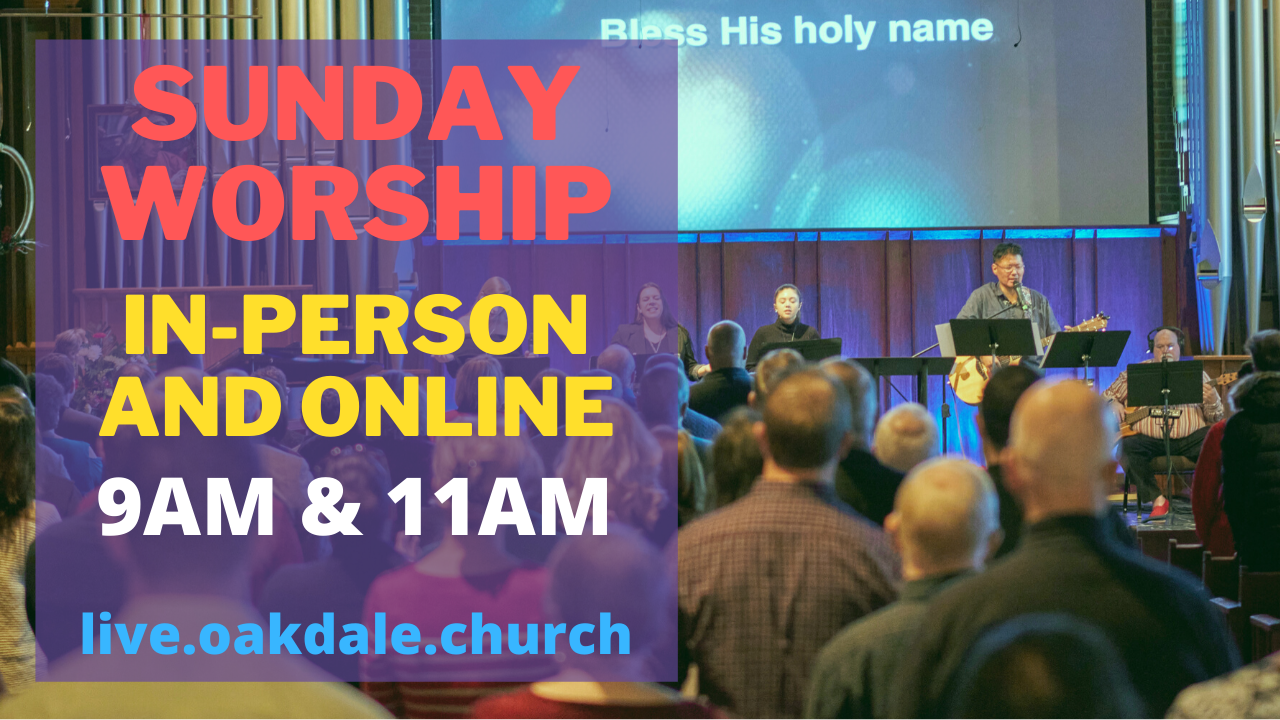 Please visit Oakdale.Church/Regathering-Plan for what to expect.
---
Local Missions team needs your help!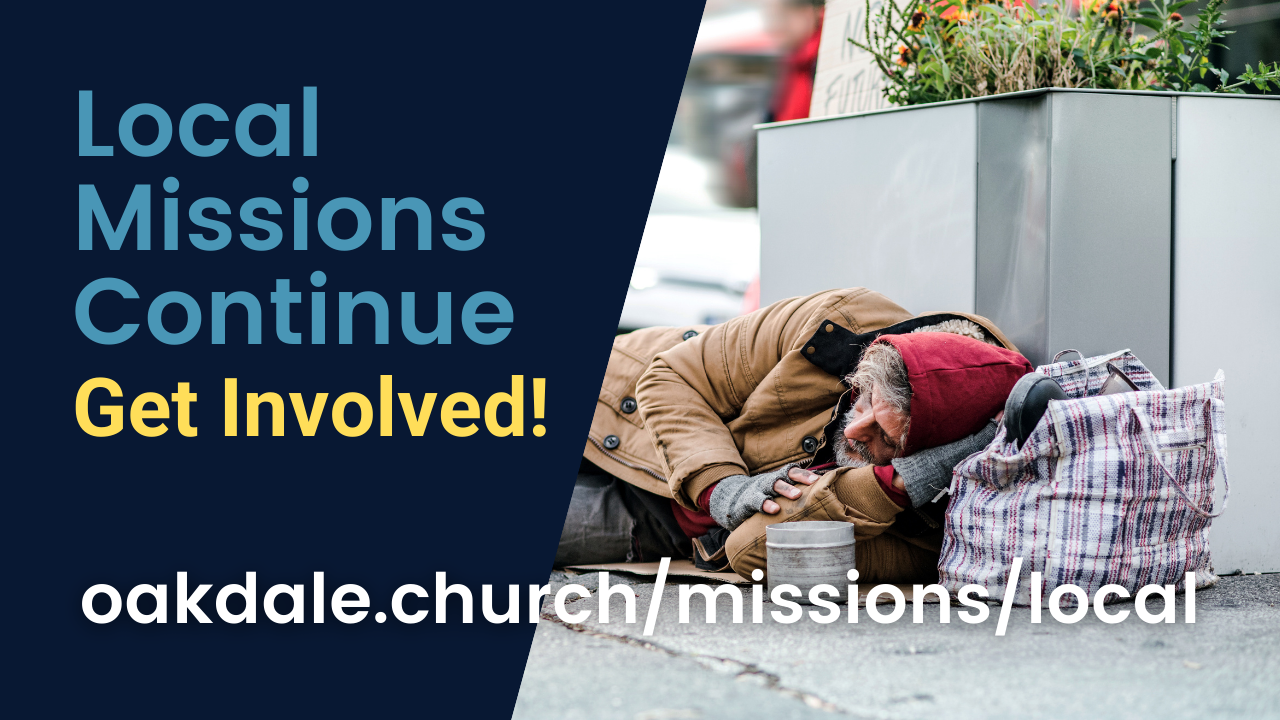 There are serving opportunities for you, your family or your small group to support especially now during the pandemic. Check out all the opportunities to serve locally at oakdale.church/missions/local/.
---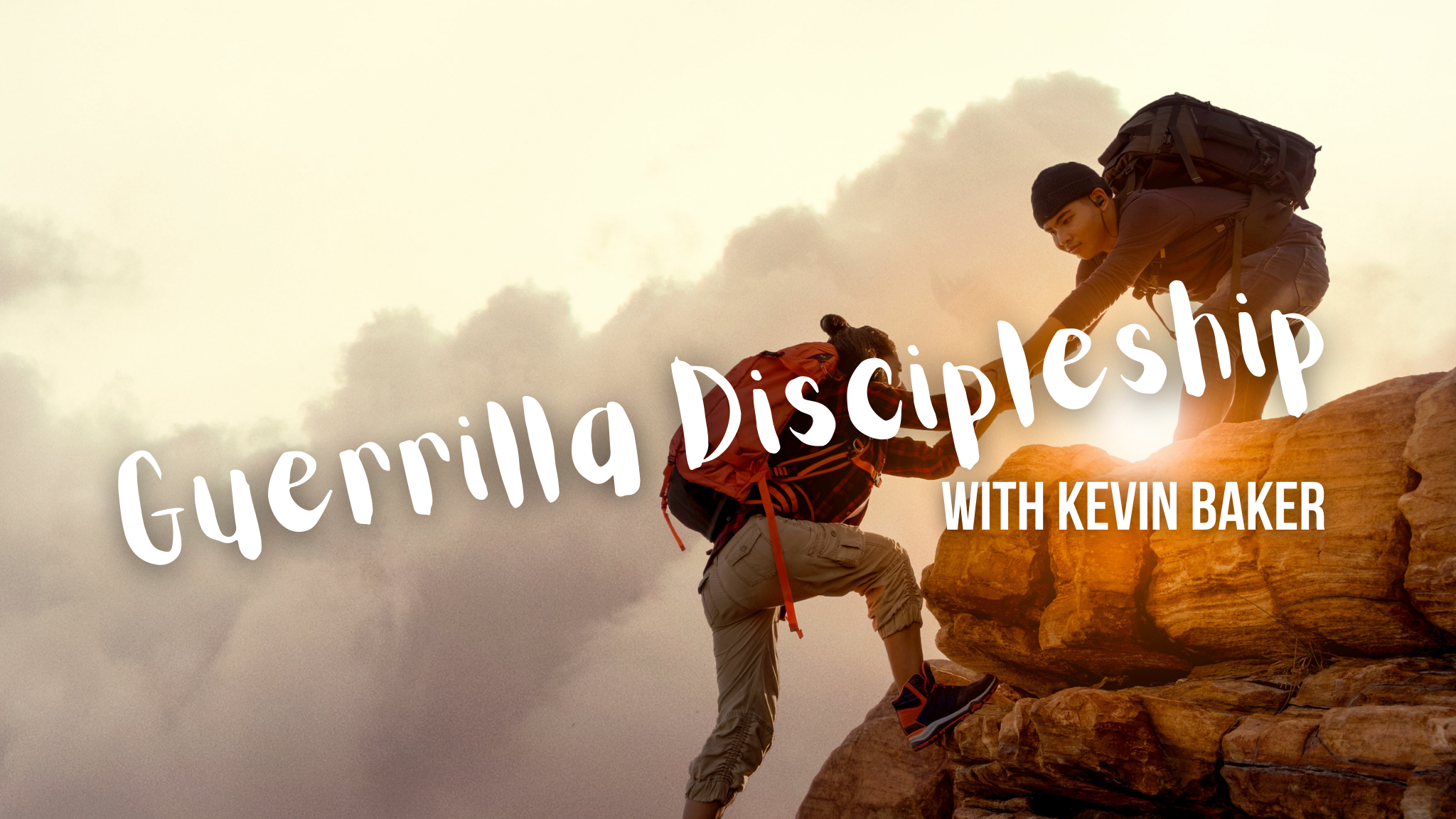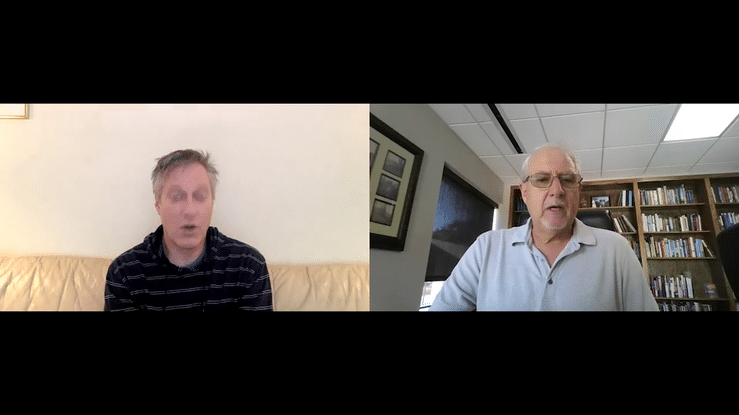 Pastor Kevin Baker is on YouTube: Guerrilla Discipleship. New episodes are posted every Wednesday, be sure to subscribe to get updates. In a nutshell, Guerrilla Discipleship is how we live out the Great Commission to make disciples (teaching people how to hear God and how to follow and obey Him), in ways to capture the hearts of others - as He uses ordinary people, often in irregular ways.
youtube.com/c/GuerrillaDiscipleship
---

Please log-in to the My Oakdale database my.oakdale.church to access your giving history. You can see your contribution statement and giving history by selecting the Giving tab. To find your most current statement click the button Statements and then select the hyperlink for this year. This will be your up to date statement as of today. Let us know if there are any problems by emailing Christy. You can access the Online Church Directory at my.oakdale.church/picturedirectory.