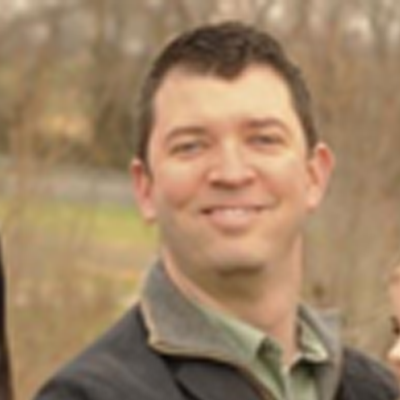 Rusty English
Board Chair
Hometown: I was born and raised in Vienna, Georgia, and now live in Ashton, Maryland, where we have been since 2018.
My Story: I was raised in an active Methodist family that lived across the street from our Church. In a small South Georgia town the church is not only a Sunday activity, but a center of culture and socialization as well. I credit this upbringing with keeping me on track throughout my life.
Jennifer and I met in college in Macon, Georgia, and from there, graduate school and the Navy has taken us to Birmingham, Chicago (twice), Virginia Beach (twice), and now Washington DC.
Nine houses in eleven years meant finding a church "home" was challenging - that changed with our first visit to Oakdale. After we started attending, we joined the small groups program (which I would strongly encourage for anyone), and have finally found our Church Home - shout out to the BEST small group, #muteyourzoomcrew!
Ministry Area: Board Member
Family: My spouse, Jennifer, and I met in college and have been married since 2006. We have three children, Addison (8), Graydon (5), and Charlotte "Charlie" (4). Jennifer is an orthopedic-oncology Physician Assistant researcher in osseointegration modalities, and enjoys offroading in her Jeep Rubicon. Addison enjoys arts and crafts, ballet, and dance. Graydon enjoys playing outside, baseball, and archery. Two years ago, Charlie was diagnosed with Rett Syndrome, a rare genetic disease; despite those challenges, she enjoys playing, watching her favorite cartoon, Bubble Guppies, and LOVES rock music! Maria Jose "Majo" joined our family in September 2020 (Au Pair); she grew up in Vera Cruz, Mexico, and has been a blessing to our family as we share our cultures as one family.
Passion: Helping people succeed at reaching their God-given potential.
Favorite Pastime Activities: I'm an avid motorsport enthusiast and actively compete in autocross and time trial motorsport competition.
Little Known Fact: I graduated in a high-school class of 26.